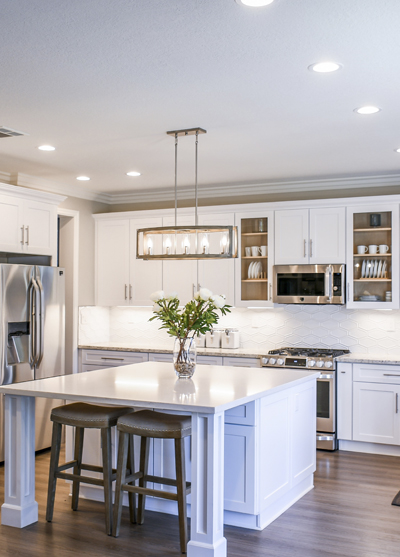 Here at Stonecraft we pride ourselves on our expertise, professionalism, and attention to detail. We are specialized in providing high-quality stone countertop designs and installation services to enhance the beauty and functionality of your home.
Our team of skilled professionals work closely with each client to understand their unique needs and preferences, guiding them through the entire design and installation process from start to finish. We use only the finest materials, tools, and techniques to ensure that every project is completed to the highest standards of quality and craftsmanship.
Our innovative way of work allows us to take advantage of a network of Top-Notch Factories, fully equipped with Robotic & CNC systems.
Anywhere from Granite, Marble, Quartzite, Porcelain, Engineered Stones. Our installers are fully equipped and ready to handle any job to come. We work with a series of different materials and brands.
Whether you're looking to upgrade your kitchen, bathroom, or outdoor living space, our team has the knowledge and expertise to deliver exceptional results. Contact us today to schedule a free consultation and transform your home with a beautiful long-lasting stone counter from Stonecraft Industries.
We will help you find the Perfect Material !
Granite - Marble - Quartz - Porcelain
Dekton - Neolith - Quartzite - Onyx - Exotic Stones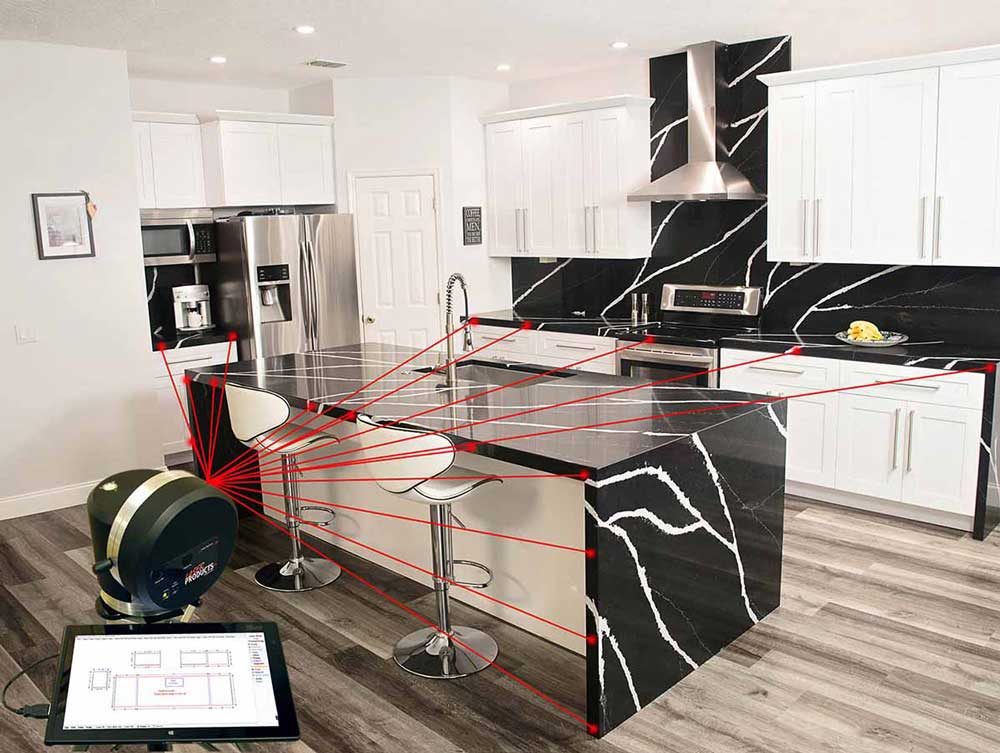 Digital Laser Template...
Digital Laser Templating is indeed a precise and advanced technology in the countertop fabrication process. It offers several benefits to designers, architects, and clients, allowing them to visualize the final details and make informed decisions.
Here's how Digital Laser Templating helps our process and it's advantages :
Blueprint Creation, Specialized CAD Software, Design Exploration, Accurate Measurements.
We are equipped with the best tool for the job, such as the Laser LT55 2D3D.
With the laser mapping data at hand, our professionals finalize the drafting of the countertop design on-site.
We use computer-aided design (CAD) software to translate the measurements and spatial information gathered from the laser mapping into a detailed countertop design plan.
Extensive Range and Visibility
Virtual 360° visibility for horizontal and vertical measuring from 2 inches up to 200 feet.
Precise Measuring
1/16" accuracy for precise installs eliminating the costs associated with reworks.
CNC Integration
Convert your digital template files to the exact output specifications for Robotic & CNC fabrication.

x
A Glance of Our Work
Elevate your home's style with our beautiful selection ! Take a look at some of our work !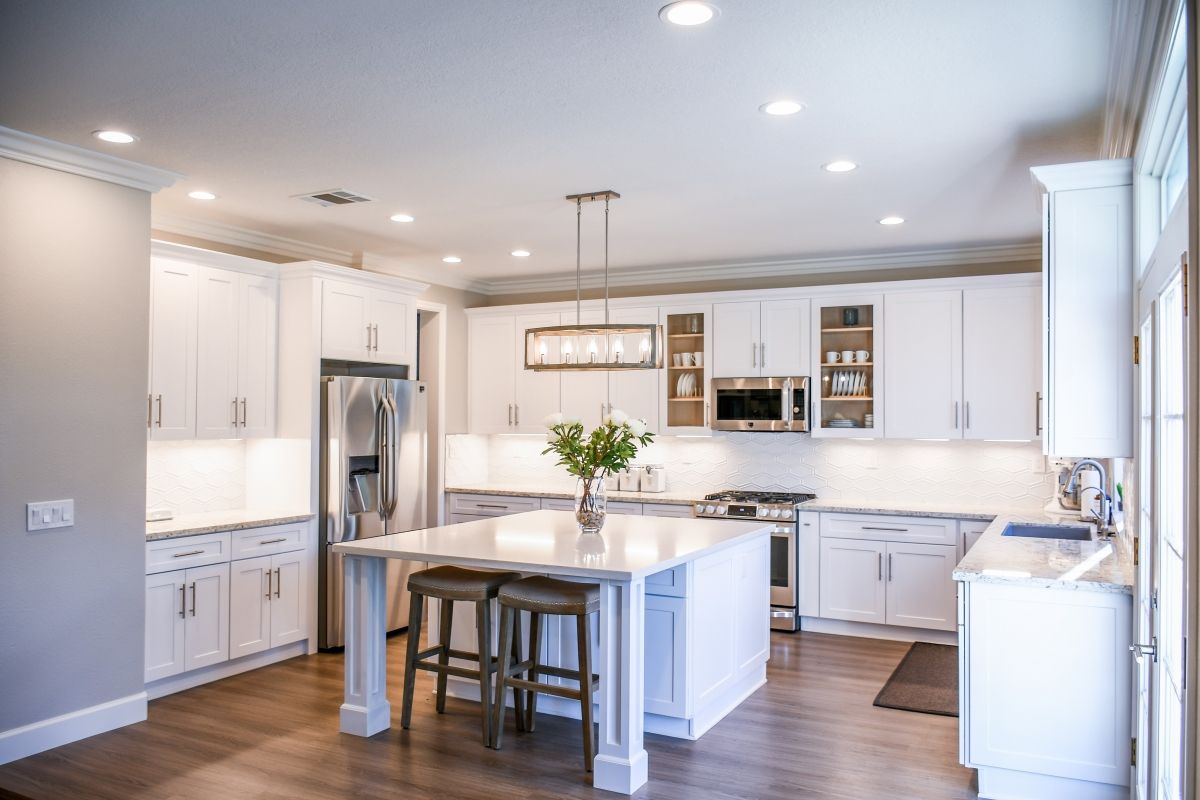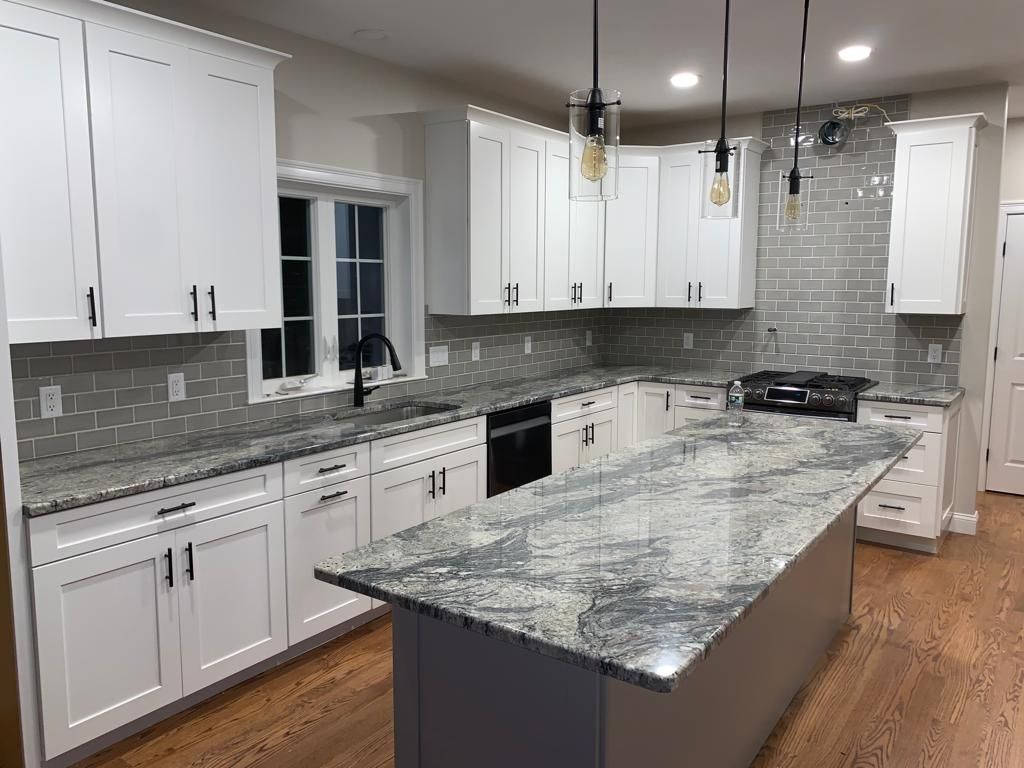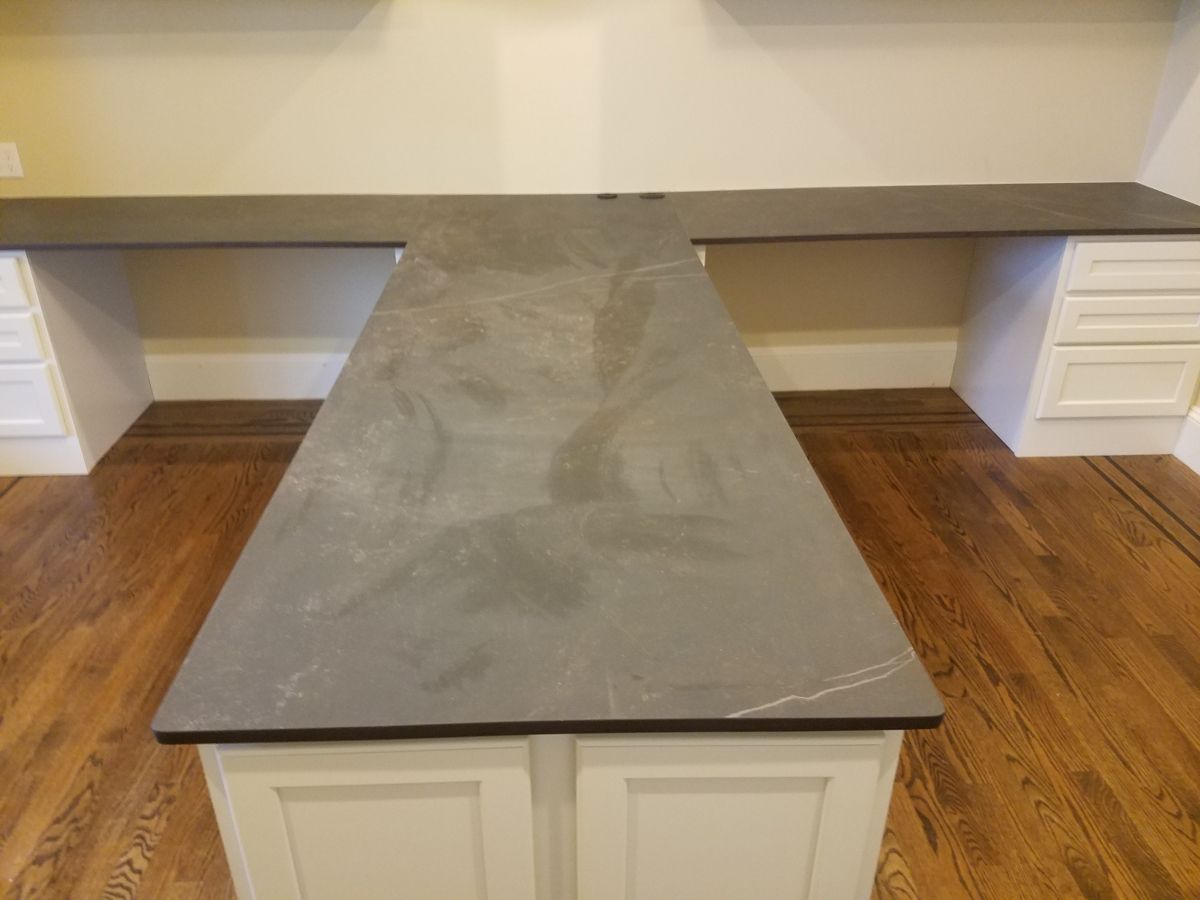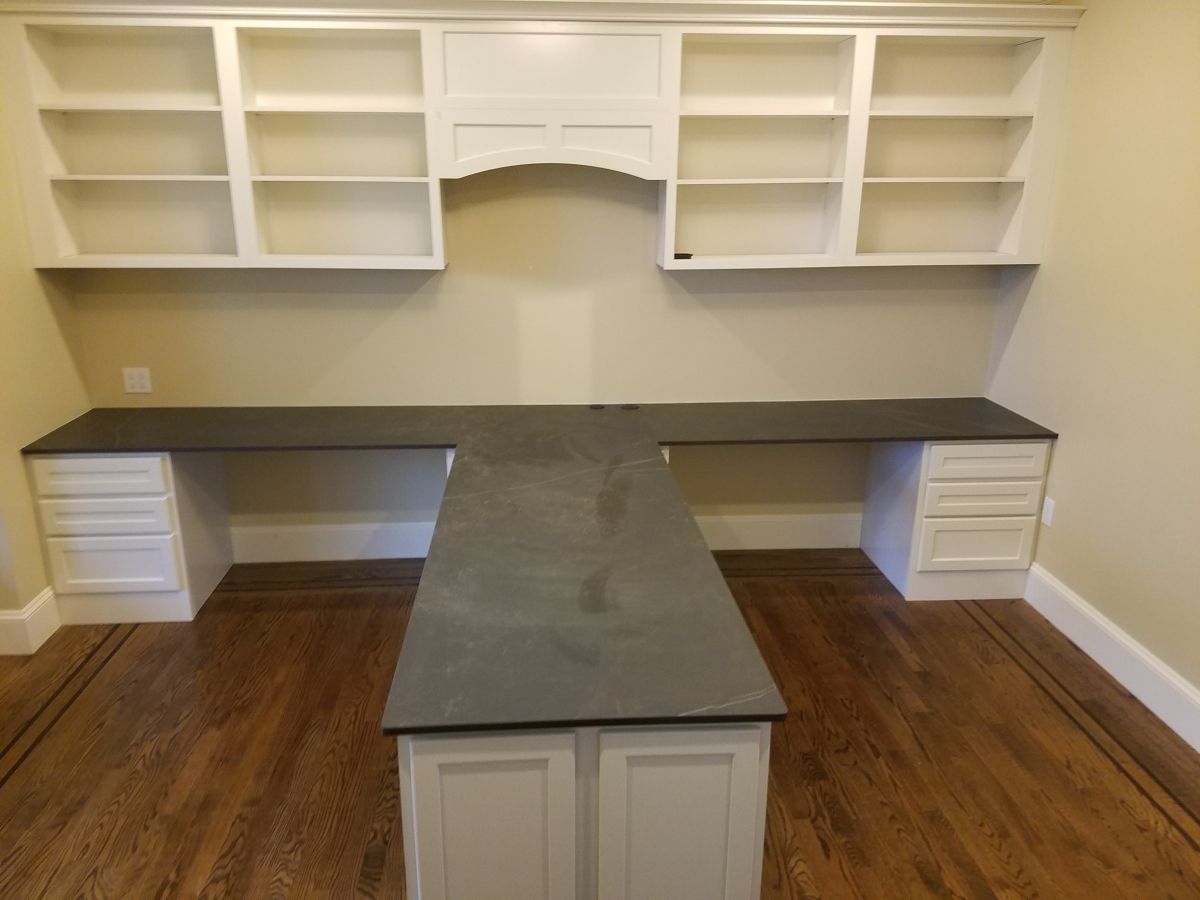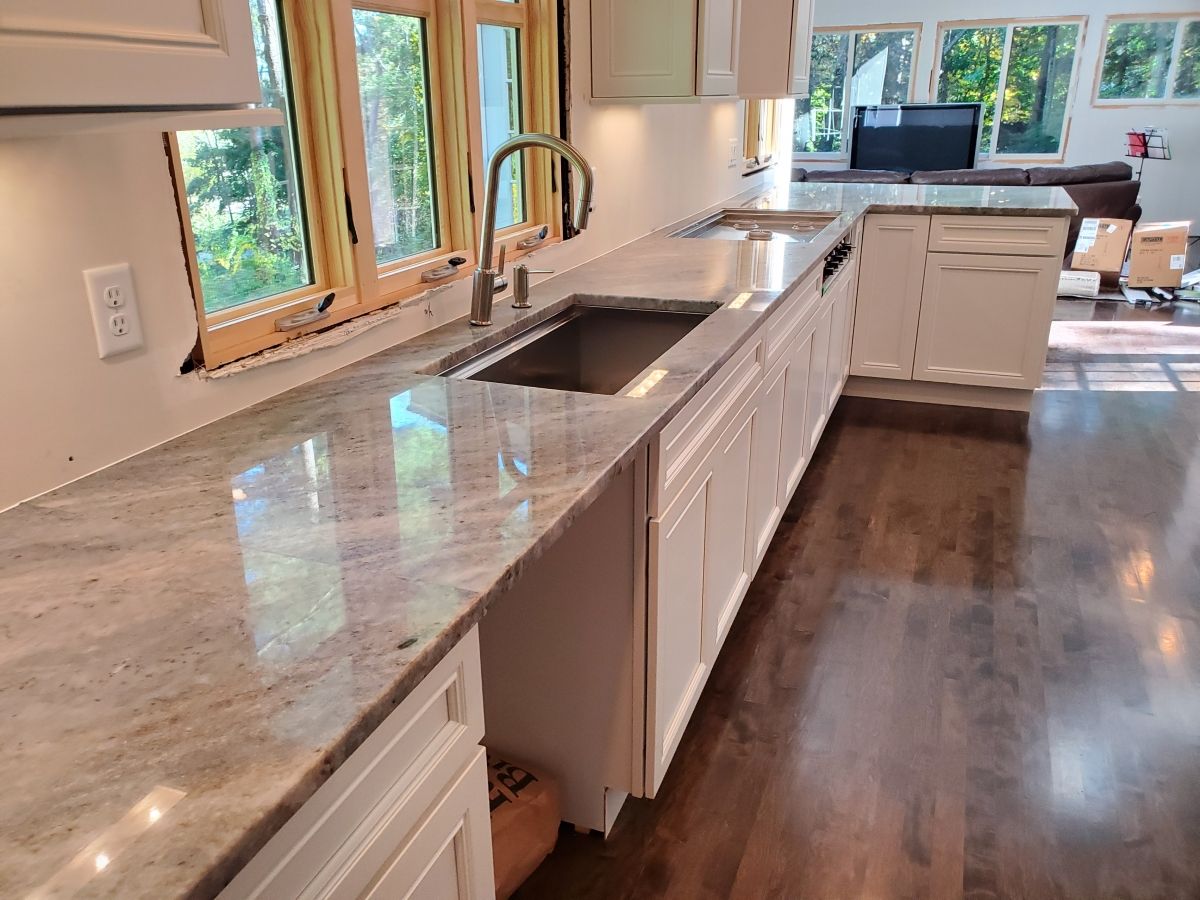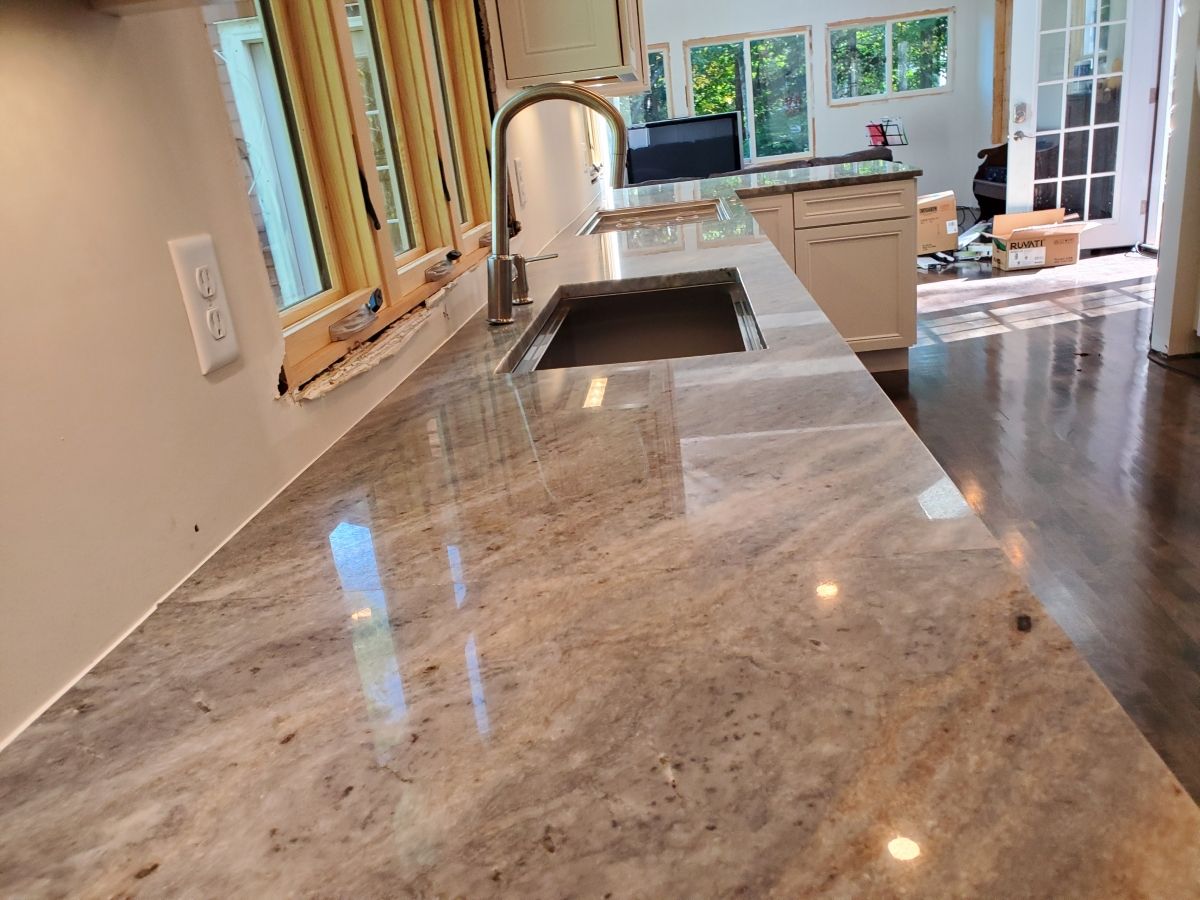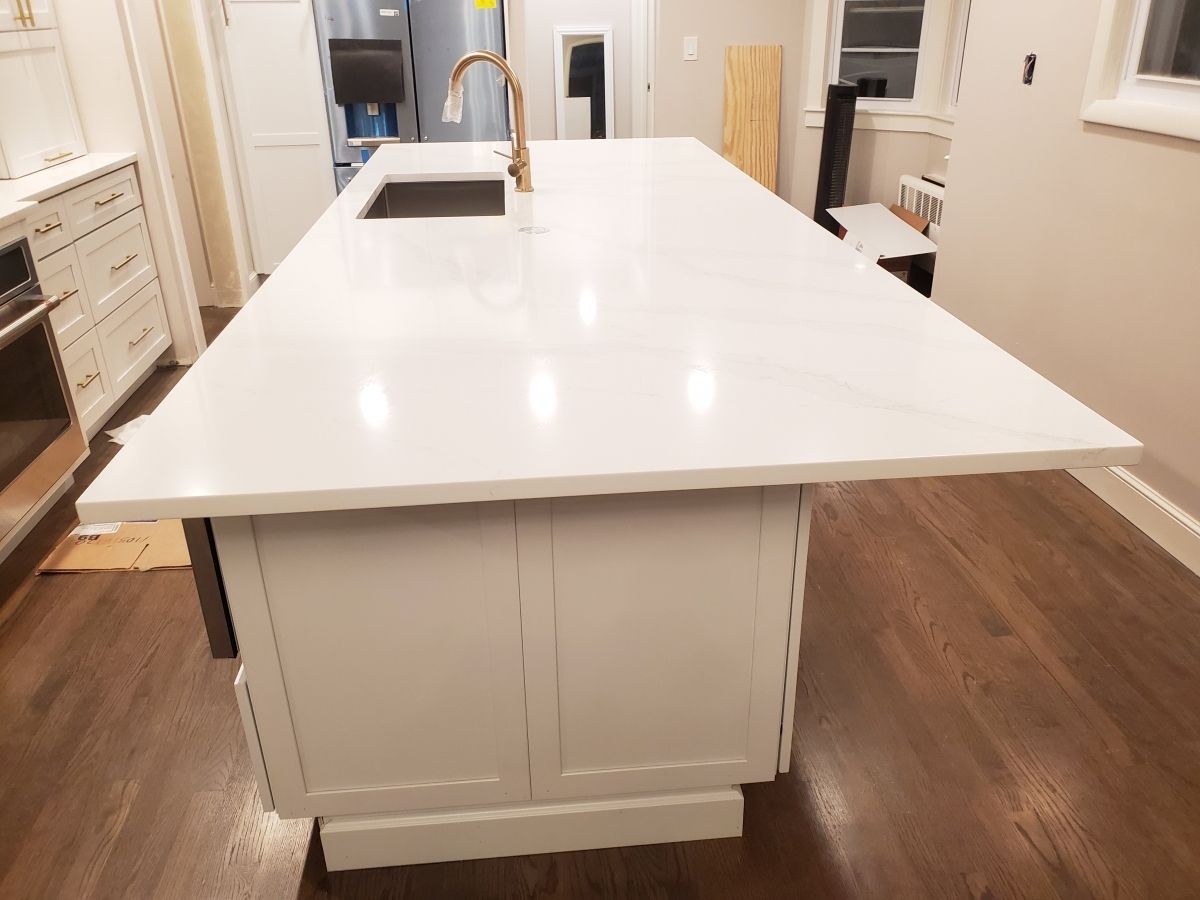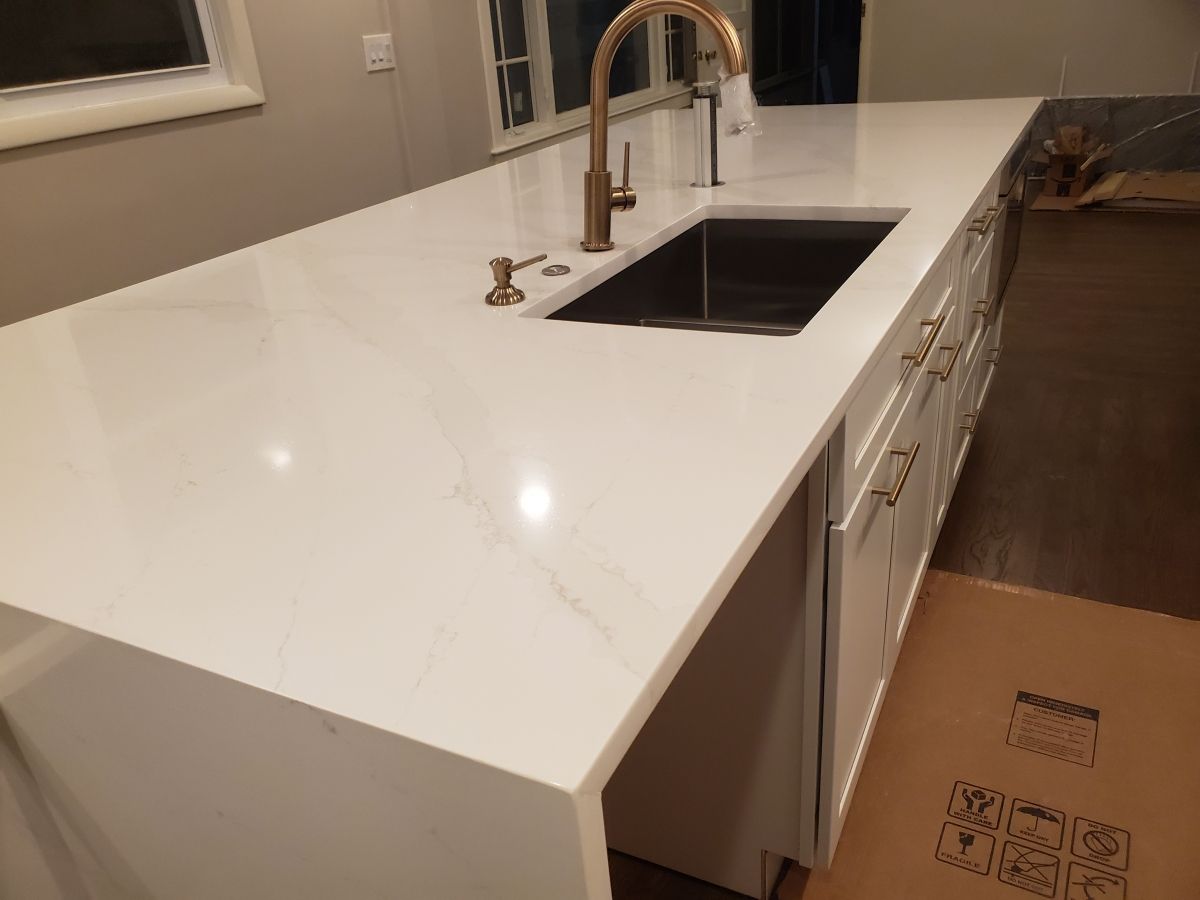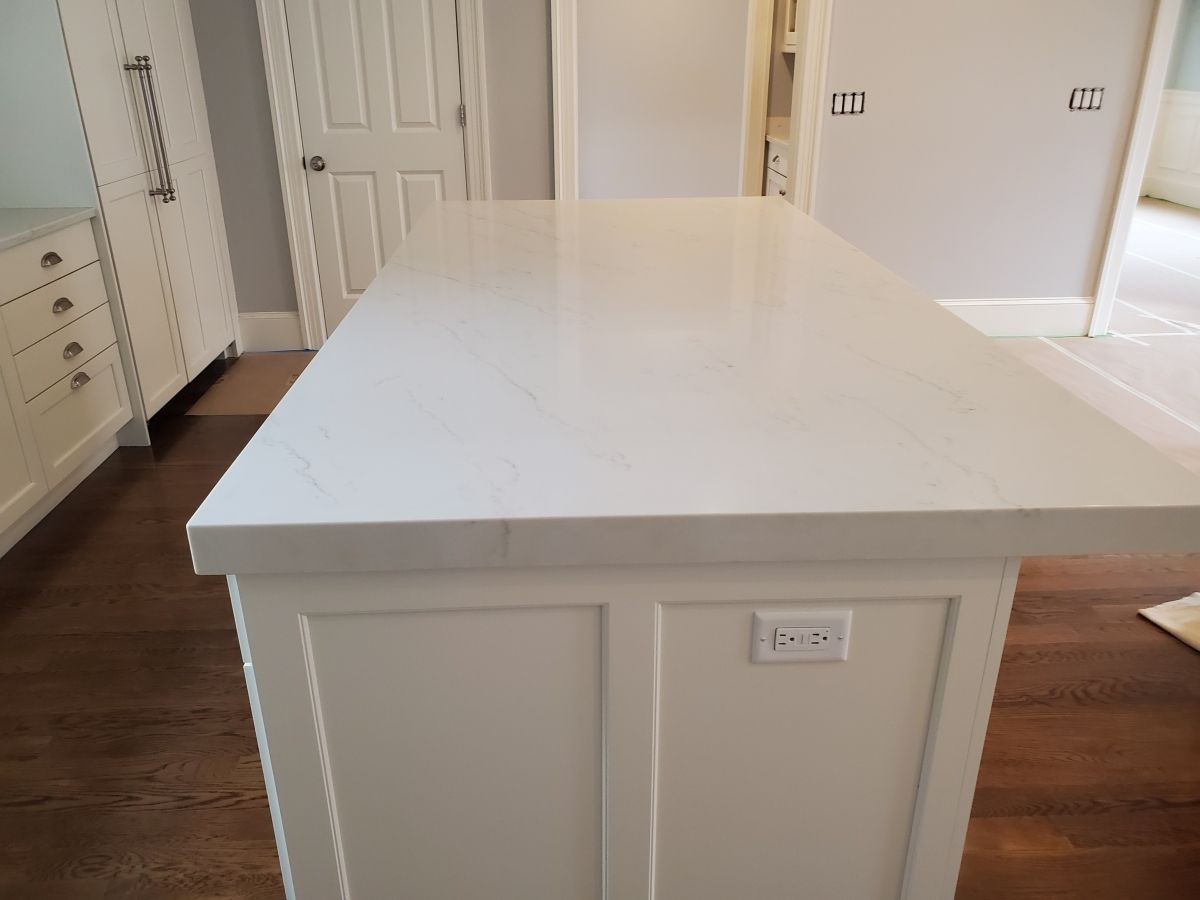 Request a Free Consultation
Contact StoneCraft for your next project!
Give us a call and let us help you !
Schedule a Free Consultation
Testimonials
Here is some comments from our recent customers !
Reach out to Schedule a Consultation
Contact Stone Craft Countertop for stunning results